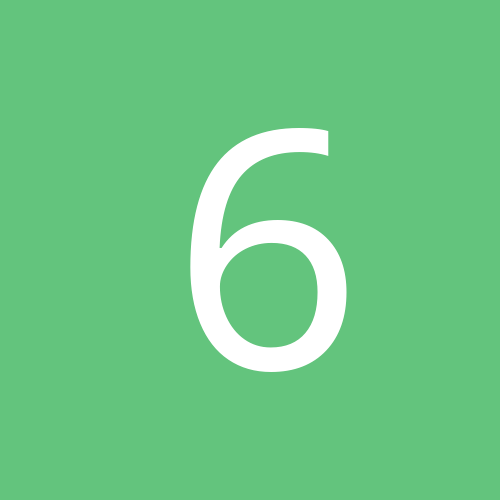 Content count

12

Joined

Last visited
Community Reputation
-3
Poor
General Info
Location
Car Type
Car Model
Hey Guys, Im trying to diagnose a couple of issues with my car. Its an S15 with a forged motor running on e85. My oil pressure at idle is between 8 and 12psi when the car has been driven and fully warm. Im running a walbro460 fuel pump and the Fuel pressure on idle is 43 psi. Are these figures about right? Im running hks 272 camshafts and at idle its very lumpy, could this be a reason why the oil pressure is low on idle ? Thankyou in advance 👍

Sorry i see now QLD .. can you ship the block to canberra ?☺

Where are you located ? I need a block ..

Thanks guys yeah it's definitely f**ked it's all milky. I'm not happy , I spoke to my mechanic and were gonna inspect it for cracks and such hopefully I can just fix this one

Hey guys iv blown the head gasket in my sr so I'm after another one. If you guys know anyone that can help I will appreciate it. I'm after an s15 sr20det with low kilometres or one that is built. Cheers

Sr20det gt3071 vs gtx3071 which is better ?

I'm located in canberra too

Is it worth going gtx30 with the dual ball bearing or is the normal gt30 fine ?? What is the best rear housing to put on it ?

Cheers guys I think I'm gonna go with what's dose me has said because now with my 86 rear housing I'm hitting full boost at 4000 and the 2871 hit just isn't doing it for me so I think I'm gonna make the change to a high mount gtx30 and I also like the idea of the s14 gearbox because putting and rb box or a z32 box is a lot more f**king around ..

I want those lights too !!

Hey guys I'm new to the site I have an s15 iv owned for a good 5 years and recently done some upgrades my motor is basically stock iv put in tomei poncams 740 cc nismo injectors z32afm with tomei plug rocker arm stoppers eboost2 and upgraded the turbo to a low mount gt2871 with the 86 rear housing I'm running it on 18psi through a nistune. I got the car back and blew the 6 speed gearbox within the first few days. Which gearbox should I get ? I'm also thinking to upgrade the turbo to a gtx3071 what do u think ?