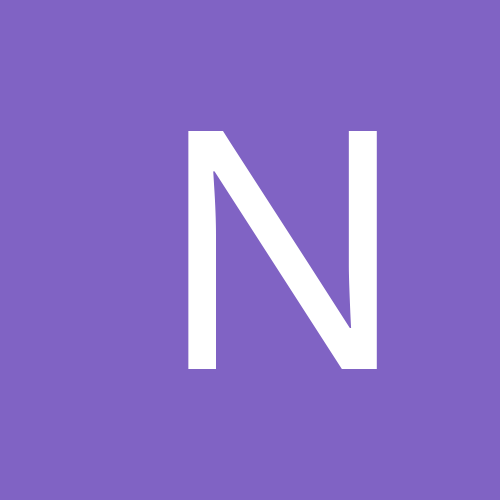 Content count

9

Joined

Last visited
Community Reputation
0
Neutral
General Info
Location
Car Type
Car Model
Bmw M3 FR x Gol Gti 16v Turbo FF

Who took the photos was of the Falcon Street Sampa, so I hope you do not mind I send the link because it is a matter of the falcon and it's great to post photos and I'm for leaving: http://www.streetsampa.com.br/2011/01/10/ss-internacional-encontro-bmw-em-boca-raton/

This Civic is a friend, is a Vti, The car runs in Brazil in Sao Paulo on the weekends ... Silicone radiator hoses Spark plug wires and NGK Iridium plugs Filter SRI A'pexi 4x1 stainless steel sink Escape all in 2.25 "middleman with two dampers and damper at the end of stainless Springs Tein H. Tech Enkei RS5 Wheels 17 x 7 Toyo Tires 205/40 Proxes4 Recaro seats original Integra / Civic Type-R Console JDM original Honda Watches Défi

http://www.youtube.com/watch?v=adS3tZ9Xf9k Golf Gti 195 whp x Golf Gti 350 whp in São Paulo / Brasil

The Corsa is a friend of mine and show all stages of the car, since the time of purchase until the current ups... External Modifications: Front bumper MODEL 2009 Grade Corsa SS Lantern Smoked MODEL 2009 Lighthouse Montana Sport Miles Arteb Farol Xenon - 10,000 K Miles Xenon - 10,000 K hj in days past 3,000 K (Gold) Rodas aro 16 ORIGINAL Astra ELITE Kumho Tires 195/45/R16 Cover the Mirrors painted Rearview Lens BLUE Exit Side Emblem Rear 2009 MODEL Antenna MINOR Insul Film TITANIUM g25 Insul Film g35 in Normal Windshield Internal Modifications: Sound- Pioneer Premier DEH-P580MP Front speaker - 2-way N.A.R. Kit Rear Speaker - Coaxial N.A.R. 2x Sub 10 'N.A.R. Amplifier - Audio Wharf SPX666A Mono Amplifier - WHARF AUDIO - FLEX 4/3/2/canais Stereo Monster Cable 401 XLN RCA 4 Channel Top UniqCable Series RCA Cable Engine: Corsa 1.8 Flex Maxx Fuel: Ethanol Chip Power NASCARCHIPS Exhaust manifold. 4x1 (GIBA) ESCAP. 2 '1 / 4 with two dampers (GIBA) Sporting K & N Filter w / CAI. Air Inlet redone. Brakes: 21mm Ventilated disc brakes with 18 Friezes - POWER BRAKES Red brake pad - POWER BRAKES Suspension: Compressed springs in ALONSO SPRINGS (8 cm) Buffers Prepared GASS suspension Antigamente Sorry if there is a spelling error , Google Translator...